How does PCB manufacturer go into intelligent manufacturing?
Circuit Board Manufacturer The operation of PCB manufacturers is to provide customers with high quality and low price FPC flexible PCB products, which is necessary for PCB operators to consider, but also the value of PCB manufacturers as a whole. Lean production is a way to continuously improve the operating power of PCB manufacturers, so that PCB manufacturers can continuously improve their competitiveness. These are closely related to the operating principles of production units。

  The performance indicators of intelligent factories are defined according to the quantifiability of lean. These are the principles that all concepts such as digital operation, intelligent production, industrial 4.0 need to be completed. Intelligent manufacturing needs to be based on lean operation, automation and informationization. It is necessary to coordinate supply chain management, production links and operation protection of PCB manufacturers to form an "optimization" based on equipment conditions, production orders and financial costs, and to provide "decision support" for operation. It is necessary to make clear that intelligent production should serve the operation of PCB manufacturers and take the operation strategy of PCB manufacturers as the guideline.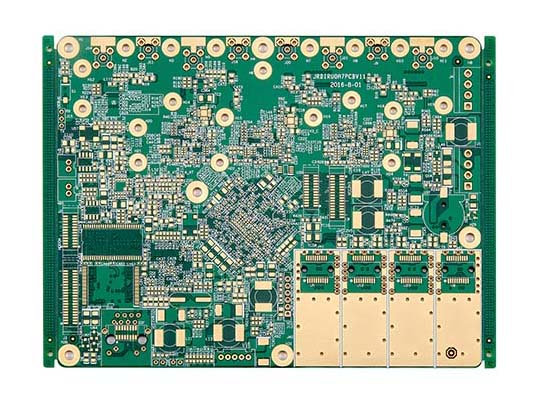 Intelligent fabrication focuses on waiting, transporting, defect rework, moving and personnel waste in the production of FPC flexible circuit boards, and ensures the output power of circuit board manufacturers, ensures the production quality of FPC flexible circuit boards in the degree of automation, and provides flexibility for customer orders. In order to better fulfill customer orders, many imported automated production equipment, FPC flexible circuit board customization production is becoming more and more challenging when the production power and delivery time. Intelligent production automation effectively handles the problem of production power and delivery time.

The article originated from Jiangmen single-sided and double-sided circuit boards. http://www.yonghongpcb.com