How are PCB manufacturers responsible for the pollution?
  In the context of the increasingly demanding national environment protection, PCB factories are faced with both opportunities and challenges. If PCB factories can deal with environmental pollution, FPC flexible PCB products can walk in the forefront of the market, PCB manufacturers can obtain development opportunities.
  The Internet has broken the traditional marketing form, making a large number of resources can be mobilized to the greatest extent, thus speeding up the development of FPC flexible circuit boards, so in the process of development, environmental problems will continue to increase. But at the same time, environmental protection and environmental informationization have also developed rapidly. Environmental information data center and green electronic procurement are gradually being used in the actual production and operation fields. Therefore, to deal with the problem of occupational environmental protection, we can start from the following points: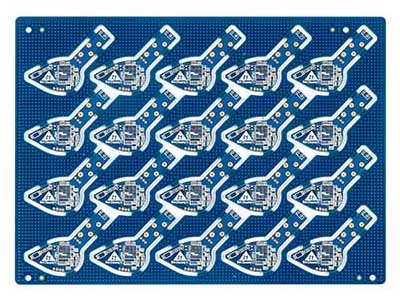 1. Strengthen product innovation in energy saving and emission reduction. PCB profession should pay attention to the Internet, through the integration of the overall knowledge of the profession, complete automatic monitoring, intelligent processing in production use.
  2. To grasp the trend of environmental protection informationization and the rapid development of various environmental protection skills, PCB factories can use big data to monitor enterprise sewage discharge and management results, and timely deal with environmental pollution problems. Under the new production concept, PCB factories should continuously improve the utilization rate of resources and complete green production. Let the PCB profession complete efficient, economic and environmental production form, and actively respond to the national environmental protection policy.
  The article originated from Jiangmen single-sided and double-sided circuit boards. http://www.yonghongpcb.com